Tips for Making Sure You Have an Enjoyable Time in Bulgaria
February 03rd 2017 11:02 am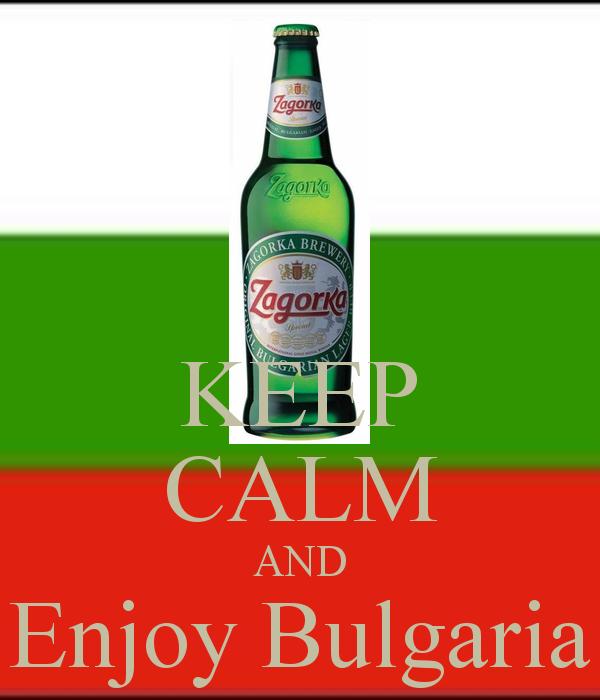 Tips for Making Sure You Have an Enjoyable Time in Bulgaria
Are you looking for flights Bulgaria? You will find that here on this website, including fully updated information on the cheapest flight Dublin to Bourgas.
But we are much more than that. You will find all the information you need about travelling to the mysterious East European nation on this website. In this article, for example, we show you how to make sure that you have an enjoyable stay in Bulgaria. Read on for more!
#1: Bulgaria is not just about Sofia.
A number of travellers to Bulgaria make the mistake of never going outside of Sofia. Really, there's a lot more to Bulgaria than Sofia. You should come to Bourgas, and spend time at the nearby Sunny Beach, for example – the most popular beach resort in Eastern Europe.
You could go to any of Bulgaria's popular winter destinations such as Pamporovo, Borovets and Bansko. Sure, Sofia is a beautiful city, but there's a lot more to Bulgaria than that.
#2: Taste authentic Bulgarian cuisine.
Okay, you've come all the way to Bulgaria to do what – to have a burger at McDonald's? Seriously, you are missing out on some of the best food in the world.
Begin your breakfast with boza with mekitsi, have a sandwich with sazdarma and salam for lunch and gyuveche with pitka for dinner. Bulgarian food is not only tasty; it is also incredibly healthy and adds little or no calories to your diet.
#3: Take public transportation in Bulgaria.
One of the things tourists do in Bulgaria is to always take the taxi. Well, wrong move! If you want to get around in Bulgaria, take the public transport.
The trains and buses here are not the best you will get, but they are decent enough, and more importantly, they are incredibly cheap. For example, month's pass on the Sofia metro would cost you only 25 Euros.
#4: Summer is not the only time to travel to Bulgaria.
That's right. While Bulgaria has a well deserved reputation as a popular summer holiday, largely because of Sunny Beach, which is the party central of Eastern Europe, there is a lot you can do here during the winter as well.
Winter can be a lot of fun in Bulgaria. You will have a great time in some of the winter resorts here such as Borovets, Bansko and Pamporovo.
The skiing facilities there are quite excellent, the slopes are exciting and there is plenty of snowfall to play with. And why not – did you know that one of the all time greatest winter athletes, the biathlon champion Ekaterina Dafovska, is from Bulgaria?
#5: Get your best camera along for the trip.
We are no experts on digital cameras, but you have to bring the best possible camera you can get on your trip to Bulgaria. You don't have to be an expert at photography to capture some of the wonderful scenes here, such as the sea washing up against the rocks on the Black Sea Coast; the beautiful villages and idyllic rural life, the chirping birds and did we tell you that Bulgaria has the most beautiful women in the world? Well, now you know!