Ryanair Bourgas
November 02nd 2018 07:11 pm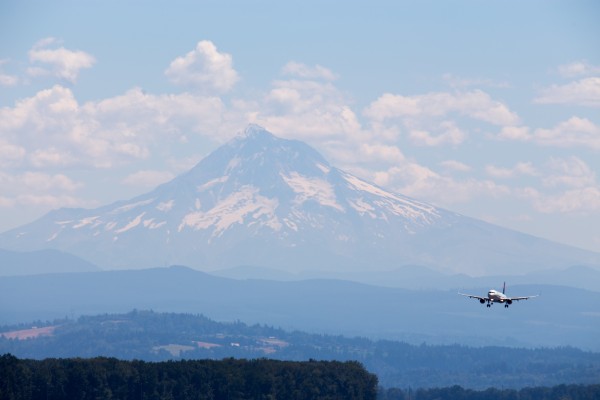 Ryanair, the Irish low cost airline have announced a new base in Bourgas airport.
Initially there will be 11 new routes and U.K and Ireland are not included.
However, they are now in Bourgas airport so surely its only a matter of time when Ryanair will fly Bourgas to Dublin, Bourgas to Glasgow?