All You Need to Know About Living in Sofia
April 07th 2017 11:04 am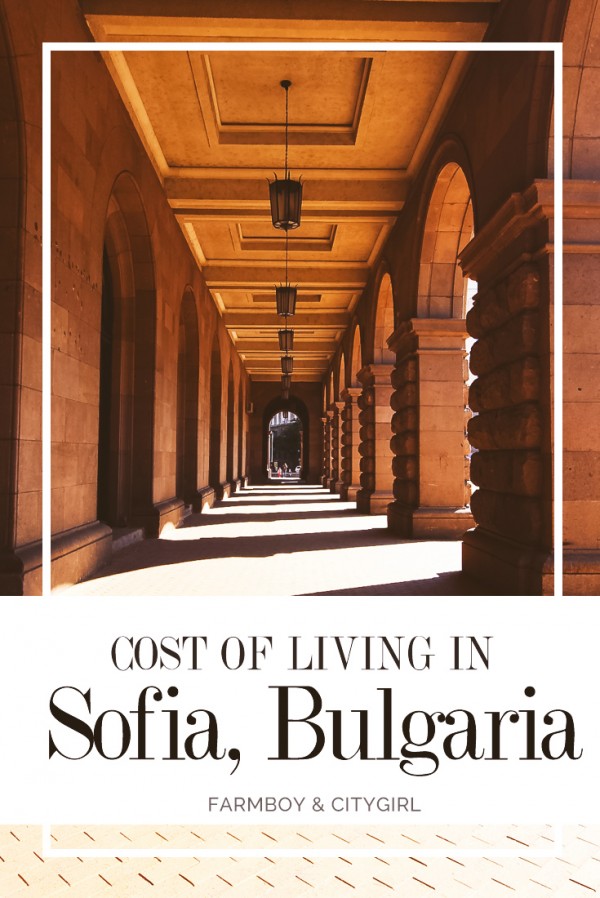 All You Need to Know About Living in Sofia
There has never been a better time to catch the next flight Dublin to Bulgaria, as the city of Sofia marks 138 years as the capital of Bulgaria. This is an important period in Bulgarian history, as the country has finally started to come out of its communist past and establish itself as a progressive democracy.
It was on3 April in 1879 that the then Constituent Assembly in Veliko Tarnovo voted for the city of Sofia to be made the capital of the Principality of Bulgaria. Back then the city had only about 11,694 residents. There were just two schools, seven churches, ten hotels and 3306 houses.
Today Sofia is the largest city in Bulgaria and the 15th largest in the European Union. It has a current population of 1.3 million, which is growing all the time.
A sixth of Bulgaria's industry is located in Sofia. There are also a number of institutions that have their headquarters here, such as the Bulgarian Academy of Sciences. There are a number of universities, movie theatres, museums and archaeological structures here, some of which are from over 2,000 years ago, when the Romans made this city one of their outposts in Eastern Europe.
How is life like in Bulgaria's capital city? What is the cost of living in Sofia? Well, Sofia has a busy airport, so there are a plenty of cheap Bulgarian flights that pass through the city. It won't cost you much to get here and travelling around the city is not expensive either.
There are a plenty of transportation options you can choose from. There is a metro system in Sofia which is quite modern and yet very cheap. You can get a monthly pass on the Sofia metro for just 25€. So you can basically go anywhere you like in Sofia for a whole month for just 25€!
Taxies in Sofia are pretty cheap as well. You can take a 15-minute ride to anywhere in the city for just 4 - 5€. You could also hire a rental car to get around the place for a very low price. The gasoline costs 1.20€ a litre here.
The average wage in Bulgaria is low by European standards – it is just 400 Euros. Keeping this in mind, the accommodation in Sofia is cheap as well. You can rent an apartment in Sofia for just 240 Euros a month. The further you go from the city centre, the lower is the rent that you will be charged. The cost of the utilities here does not exceed 50 Euros a month and this includes water, electric, heating and air conditioning.
The food in Sofia is absolutely delightful. You will enjoy traditional Bulgarian foods such "banichka" and "boza". They only cost 1€ a plate. There are a number of taverns, restaurants and pubs here which don't cost much at all. You can order a decent lunch for two for under 10 euros. The beer costs just 1-2€ a pint. So as you can imagine, things are pretty cheap around here.