3 Must-Watch Bulgarian Movies at the Sofia Film Fest
March 10th 2017 02:03 pm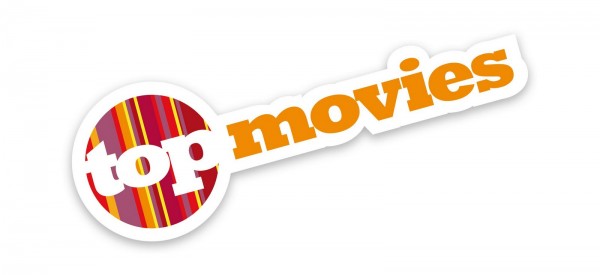 3 Must-Watch Bulgarian Movies at the Sofia Film Fest
Are you still looking for a reason to hop on the next flight Dublin to Bulgaria? We give you one - the Sofia International Film Festival. We introduced the Sofia Film Fest a week back on this blog.
It showcases the best movies from Bulgaria and abroad and runs from March 9 to March 31 this year. So it will have started by the time you read this. Do pick up one of the cheap Bulgarian flights and hurry up, as there's a lot of movie watching to do.
To start with, this is the first time that the Sofia Film Fest, which has been around for 21 years, will be showcasing three international films made by Bulgarian-born directors. All three movies reviewed by us here have been made with Bulgarian funding only and they will be presented before an international jury of artists and stalwarts from the film industry.
We start off with the internationally acclaimed movie, Godless (2016) by director Ralitza Petrova. This film has already been a recipient of several prestigious film awards, such as the "Golden Leopard" from the Locarno Film Festival and two awards at the Sarajevo Film Fest.
This film tells the story of a young nurse and her greed for money, which leads her to take highly questionable actions, such as trafficking of the ID cards of her older patients suffering from dementia. The money is easy to come and the no one seemingly has a clue as to what is going on.
But like Lady Macbeth in the Shakespearean tragedy, she is wracked with guilt for her actions and the film evocatively showcases her fear of being punished by the law and its consequences.
The second film, which is just as good, is Light Thereafter (2017) by writer-director Konstantin Bojanov. This film tells the story of Paul, a 16 year old teen who wants to be an artist like his hero, the mysterious French artist Arno. This follows Paul's journey as he moves through artistic circles and meets many interesting people that make a deep impression on his mind. It is a story of a young man's quest for knowledge and wisdom. This film is a co-production of artists from Bulgaria, Belgium and Britain.
The third film on our must-watch list is a phenomenally successful Bulgarian production called Hristo (2017). Hristo has been created by a young and dynamic duo of Bulgarian filmmakers, Grigor Lefterov and Todor Matsanov. It is their debut film and has been born out of a great deal of struggle and sacrifice from everyone that was involved in its making.
This low budget film has been made with great passion and tells a great story. It's the story of a homeless boy by the name of Hristo, who has only one dream– to live a normal life like everybody else. But is "normal" all that it is made out to be? What does it mean really to be considered "normal" in this world? That's the message sent out by this brilliant film.